After Activating this module you will have access to several Options to Customize Your Panels.
After you Active this modules. There will be a new page in your Navigation Bar 'Panel Settings' . Please note that activating/deactivating modules can take up to 5-10 minutes because of caching. However you may delate the system cache manually from the navigations (Navigation-> Settings->Delete Cache)
You will be able to choose different color theme and design of your network Panel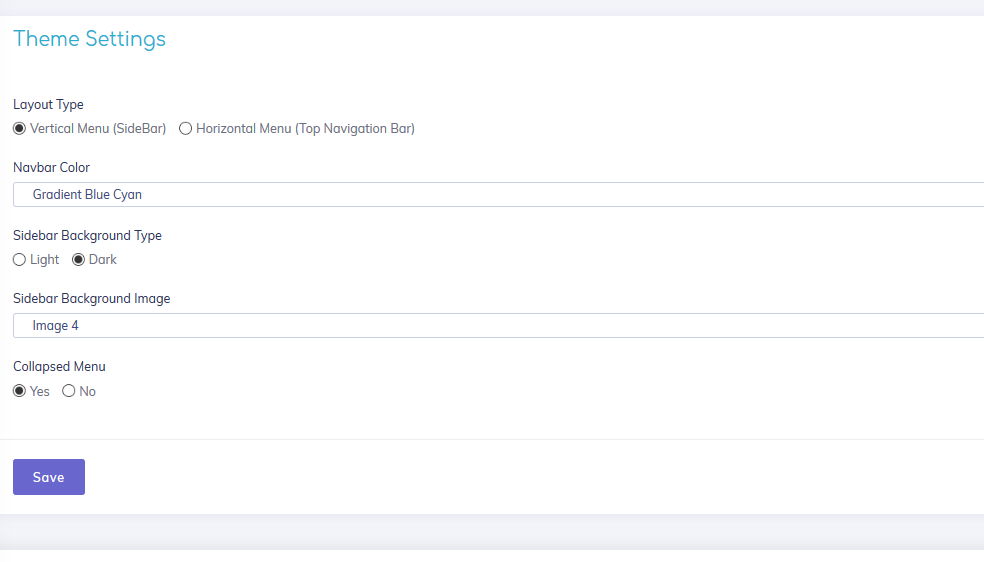 Also You will be able to Edit Meta Tags of your Panel
Currently available options are :
Brand Name
Site Title
Site Description
Site Keywords
Company Address
Admin Email
Support Email
Site Logo
Site Favicon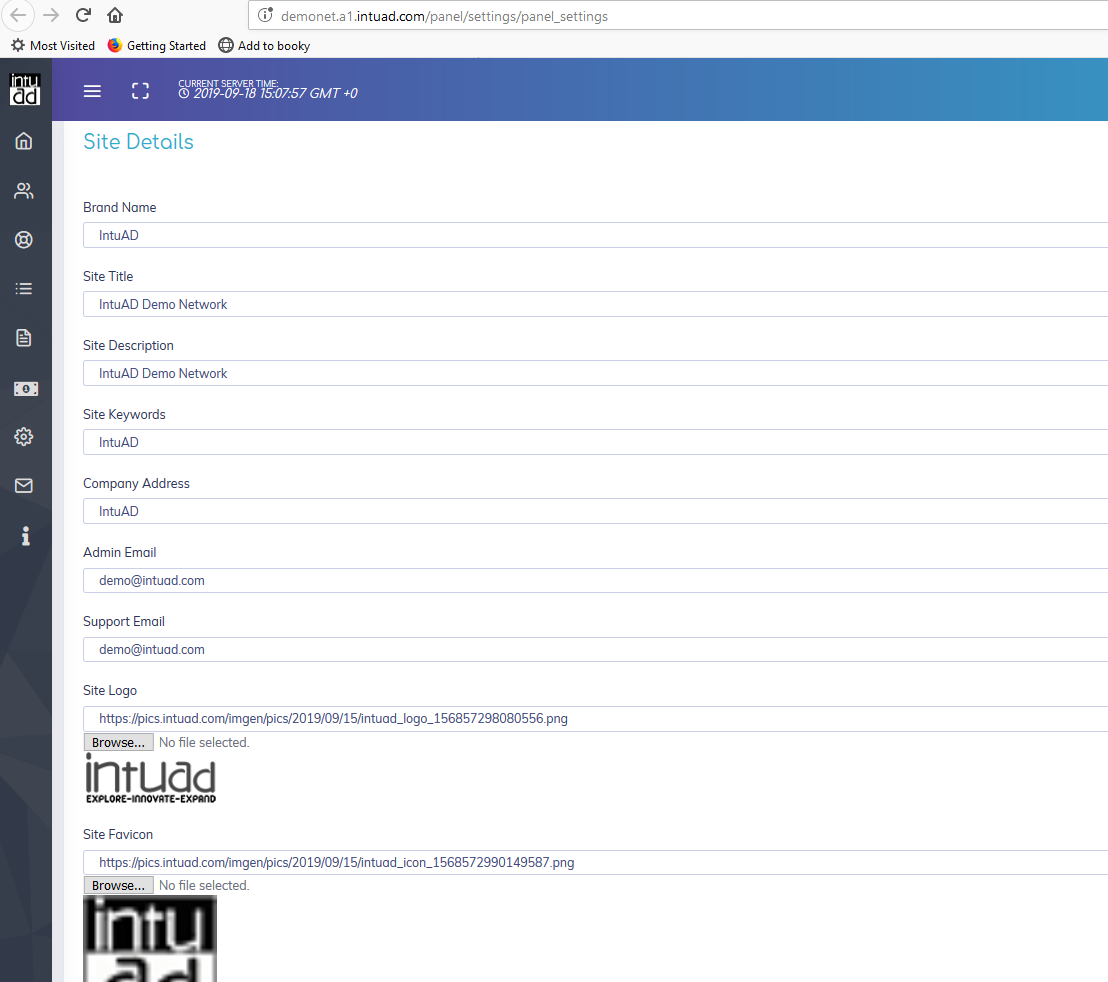 Let you add meta tags and other details for your network.
Currently available options are :
Brand Name
Site Title
Site Description
Site Keywords
Company Address
Admin Email
Support Email
Site Logo
Site Favicon
Module Settings URL : https://network-panel-domain.com/panel/settings/panel_settings/